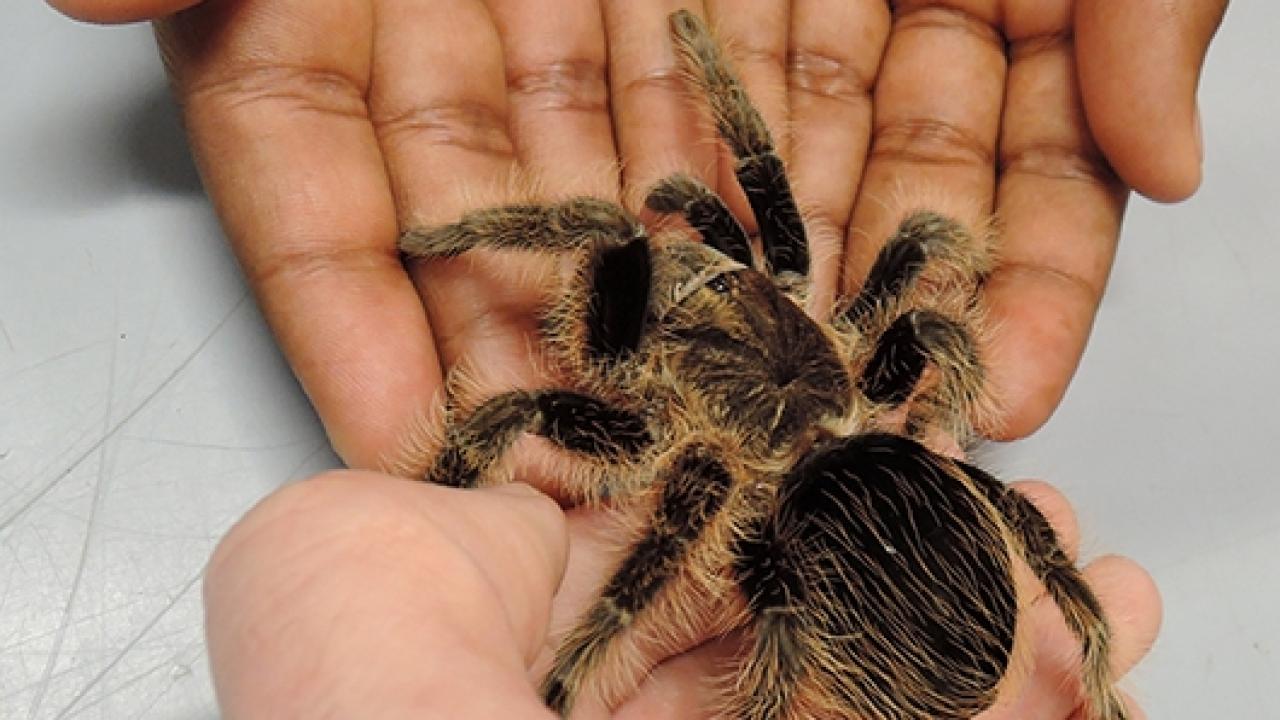 The ninth annual UC Davis Biodiversity Museum Day is set for Saturday, Feb. 15. It's free and family friendly and showcases 13 museums or collections on campus.
You could actually call it "Science Day," as it's an opportunity for visitors of all ages to learn about science, meet UC Davis scientists, and ask questions. You can visit the:
Marine Invertebrate Collection (not linked)
All are within walking distance on the campus except for the California Raptor Center on Old Davis Road or the Haagen-Dazs Bee Haven on Bee Biology Road.
See more at
https://ucanr.edu/blogs/blogcore/postdetail.cfm?postnum=39071